Startups are everywhere and everything for so many people, but there are just as many workaholics who don't find startups to be the ideal workplace. We talked to 4 young entrepreneurs as we analysed what might make someone want to quit a startup, and what it takes for them to be a perfect fit:
1. "Wait what… so… wait… SLOW DOWN!"
Everything in a startup happens fast. There are no multiple managers or numerous needed nods to slow you down, and more often than not you're going to have to take a decision in the few minutes after you've collected all the facts. You won't necessarily be thrown into a decision making position without warning, but it has been known to happen."People who expect one boss and clearly defined work schedules that make it easier to make him happy aren't made for startups," says Gaurav Prakash, Founding Director of WLS Solutions. Clearly, "every client is a boss", and every watch shows a different time.
2. "Has everybody had a taste of tomorrow? Alright.
Amen."
"Inspire, innovate and Create"; you'll find one or more one of these words in the tagline, website description or founder's Whatsapp status for a large number of successful startups, and the intent to follow them to the "T" is what makes them tick. But, innovation isn't for everyone. "I have seen people who present a list of issues stopping them from doing things, and are always trying to offer an explanation. Entrepreneurs are  problem solvers, not those who strictly adhere to what they've learnt in theory", says Andrine Mendez, a serial entrepreneur, and Chief Strategy Officer at The Links India.
There's a lot to be said about job security, steady promotions and guaranteed increments, and following the rules hasn't become as obsolete as it is sometimes made out to be. Professionals can function perfectly well by doing things the way they've always been done, thriving in being right, rather than having to figure out how not to be wrong. 'Carpe diem' may not work as well as 'I have a dream' in this situation.
 3. "What's love got to do with it?"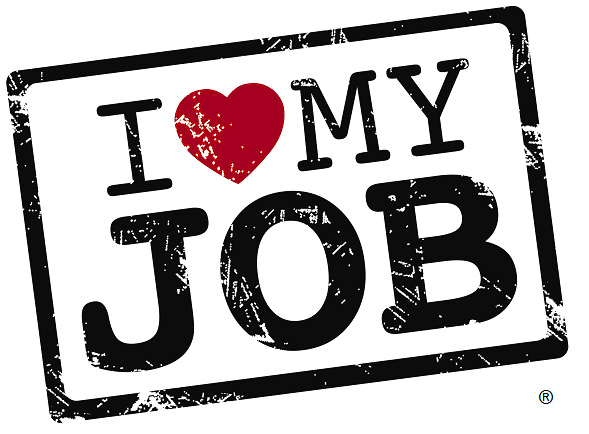 Everything. You have to want to come to work every day with your held high, confident in the belief that success is just around the corner even when something doesn't go your way, or when you start wishing you'd joined a bigger company, like your pressuring peers. You're part of a small, close knit team, and a mood swing might just knock someone else off their bench as well. This doesn't come only from hard work and perseverance, but from deep seated enthusiasm, love for the work you do, and the ability to keep yourself motivated when times get tough. "I think lot of people are attracted by the idea of start-ups, but they need to really introspect, and only go for it if they have the passion for it, 24 hours a day," says Shashank Tulsyan, Founder & Director of Paper Tree Creations India.
4. "I can't find the OFF button…"
No time is inappropriate for a work call at a startup, and it's never too late to brainstorm. Meetings may get delayed because the founders are busy creating history, but when they do remember a pending discussion, you'd better be available, and willing. You have to be ready to bring your A-Game at a moment's notice and your mind has to always be on, constantly thinking of a better way to do what you've been asked to. This doesn't always translate into super human expectations of energy and interest, but nothing kills the moment like an overpowering yearning for the next one. "Startups are essentially innovative ventures by dynamic individuals who thrive on experimentation. People with no patience or confidence don't last. Startups require persistent hard work and sheer dedication, which is why many of them have a short life cycle," says Nikhil Sharda, Managing Director of the critically acclaimed nationwide magazine, efiction India.
So what have you discovered about yourself? Are you made for startups? Or do they make you someone you're not?